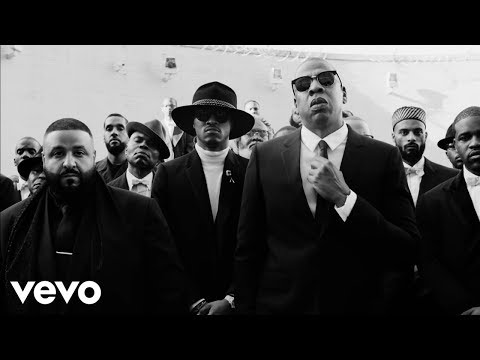 Available on Itunes: https://geo.itunes.apple.com/us/album/i-got-keys-feat.-jay-z-future/id1127989414?i=1127989696&mt=1&app=music&at=11lck6 Follow DJ Khaled: Facebook: https://www.facebook.com/officialdjkh… Twitter: https://twitter.com/djkhaled Instagram: https://instagram.com/djkhaled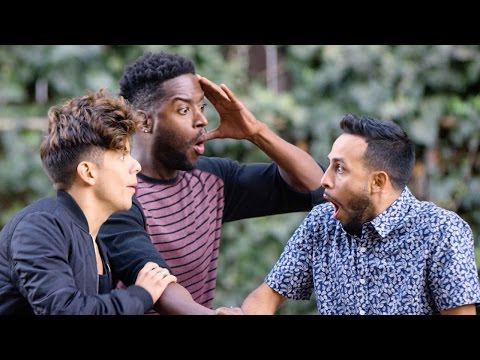 SUBSCRIBE ► https://www.youtube.com/channel/UCEr5… WATCH MY LAST VIDEO ▶ https://youtu.be/Nqaa7G4-f-Y THANKS FOR WATCHING! LIKE & SUBSCRIBE FOR MORE VIDEOS!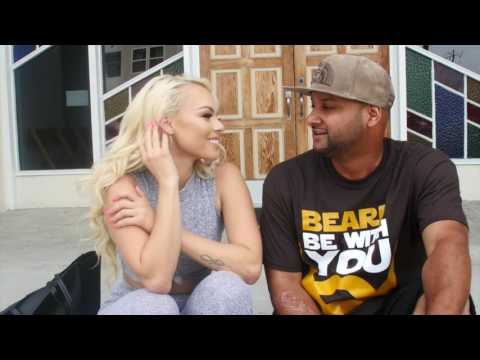 Does the perfect man exist? This video answers that question. Please be sure to also follow me on Facebook or Instagram.. Search Tonio Skits.