DJ Akademiks Speaks on Meek Mill Denying Being Involved in Nicki Minaj Mansion Being Robbed for $200,000 in Jewelry.
Beyoncé Posts First Picture of Newborn Twins
Alright alright alright, you gon learn today with a timeless story about Kevin Hart's dad! Be sure to subscribe to catch more STORIES WITH KEV episodes►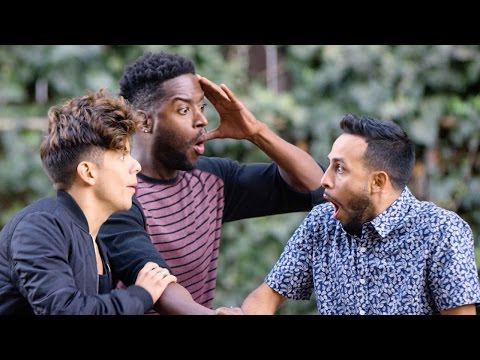 SUBSCRIBE ► https://www.youtube.com/channel/UCEr5… WATCH MY LAST VIDEO ▶ https://youtu.be/Nqaa7G4-f-Y THANKS FOR WATCHING! LIKE & SUBSCRIBE FOR MORE VIDEOS!