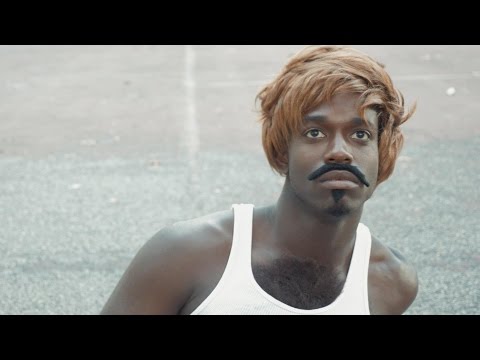 Published on Oct 9, 2016 Lorenzo "CallHimRenny" Cromwell goes to the park with his step dad. SUBSCRIBE ► https://www.youtube.com/channel/UC-mM… LIKE & SUBSCRIBE FOR MORE VIDEOS!
He shows up and you not ready I know you feel my pain ?? TAG A FRIEND/ YOUR HOMEGIRL ?✌?️ #Dominican #TagAFriend #TagBae #Comedy #LoL #Women #Funny #Relationship
Tay Eats Butt…or does he? Click Here For Alternate Ending:
When game is life.. by Tonio Skits Directed and Special EFX by TrackaBangBang W/ Inanna Sarkis
But, No Homo Tho! Part 4 WARNING!: This film is not intended to degrade anyone of the homosexual community. This film was created for the sake of comedy and fun.
@Mr_Bankshot has created a parody to OT Genesis' "Cut It" called Nuggets. Be sure to check him out on Instagram & Facebook: @Mr_Bankshot.
DATING A VEGAN w/ @mixedmorgan Song: Stay Lit Artist: Shawn G #Vegan
W/ @Keniicole @WuzGood @Splack @Jemelmusic @JoelDaley Shot By : Poteet Films Song By: Kent Jones – Don't Mind