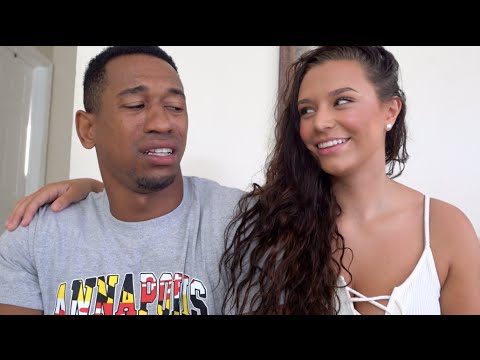 Special thank to Lauren: IG & Snapchat: TheLaurenTurner
Top Trending Published on Jan 19, 2017 Here are 10 of the richest kids in the world.
Don't Touch! Don't Touch!
The very personal trainer 2 is a video about a trainer that is annoying and goes to far while training his clients.
Some facts about porn to blow…well, your mind.
Sex Problems | Woody The Great X Kiara